Learn how to stop the "summer slide" in its tracks!
Research proves that summer learning loss happens, but there is also research to show it can be prevented. Download the free e-book Stopping the Summer Slide (in English or Spanish) as a guide for tips, tools, and ideas to keep your child engaged in reading all summer long.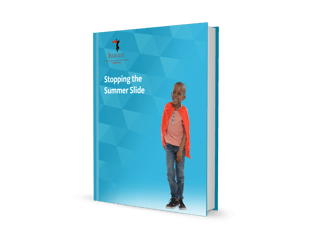 Click on these additional FREE resources to help you get started with Istation Reading, Math, and Spanish at home.
Read our how-to guide about using Istation on a public computer.

Learn how to enable the Parent Portal. This link leads behind the Istation login.
We've made it simple to install Istation at home with these directions.
Find customer stories and more on Istation's blog under the topic "Stopping the Summer Slide". http://blog.istation.com/topic/stopping-the-summer-slide