From November 28 to January 31, 2016, we encourage students to join Istation's participation contest. After this time, the winning school will receive these prizes:
a $500 donation to the school

an Istation red cape for every classroom teacher

free printable link to Istation Recognition Certificates for every student

an Istation T-shirt and poster for each grade level's top student
How to Win: There is no need to enroll — every Florida school is entered automatically! The contest will center around Istation's reading and writing assessments and instruction. The school with the highest average total minutes spent by students on Istation's reading and writing instruction will win!
Track Your Progress: Track your school's progress by generating a campus Usage Report.* Click here for more information on how to do this.
What is Istation Reading?
ISIP™ assessment/instruction

Writing

Home features: assignments, books, and Ipractice
Brag About Your Progress: For increased motivation, post on social media how your school is participating in this challenge. Use the hashtag #RedCapeContest to share pictures and content.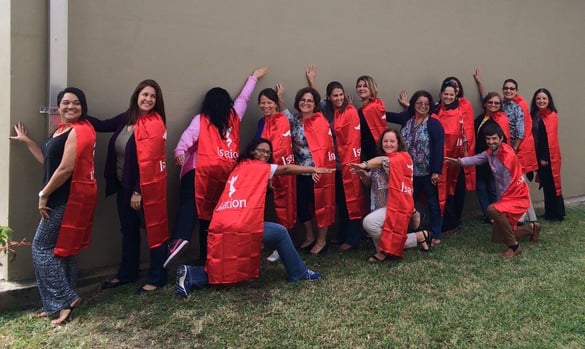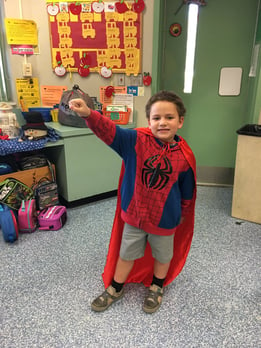 *Teachers can track the total number of sessions and total amount of time spent in Istation by running the classroom Usage Report. Schools can track campus level usage by exporting the Usage Report at the campus level to show the average number of sessions and average amount of time spent in the program. You do not need to report this data to Istation; it's for your own reference. Istation will monitor progress separately. The winning school will be announced and contacted the first week of February.