Get Your Quantile® Framework Certification
This 10-hour course is designed to support educators in planning and executing effective instruction using student data and evidence-based research.
Course Details
Time: 10 hours, self-paced
Location: Online, asynchronous
Price: $99
This course aligns with ESSER funding.
Who Should Enroll
K - Grade 12 educators who want to enhance student math achievement by leveraging Quantile® Measures and the Quantile® Hub.
Course Overview
The Quantile® Framework for Math Course will show you how to use data to accelerate student growth. Course participants will:
Learn how to deliver data-driven instruction using Quantile® Measures
Leverage Quantile® Hub to complete performance tasks aligned with real-life scenarios
Collaborate with a community of educators to create classroom support
Improve instructional planning using proven resources
Develop strategies to communicate effectively with parents and peers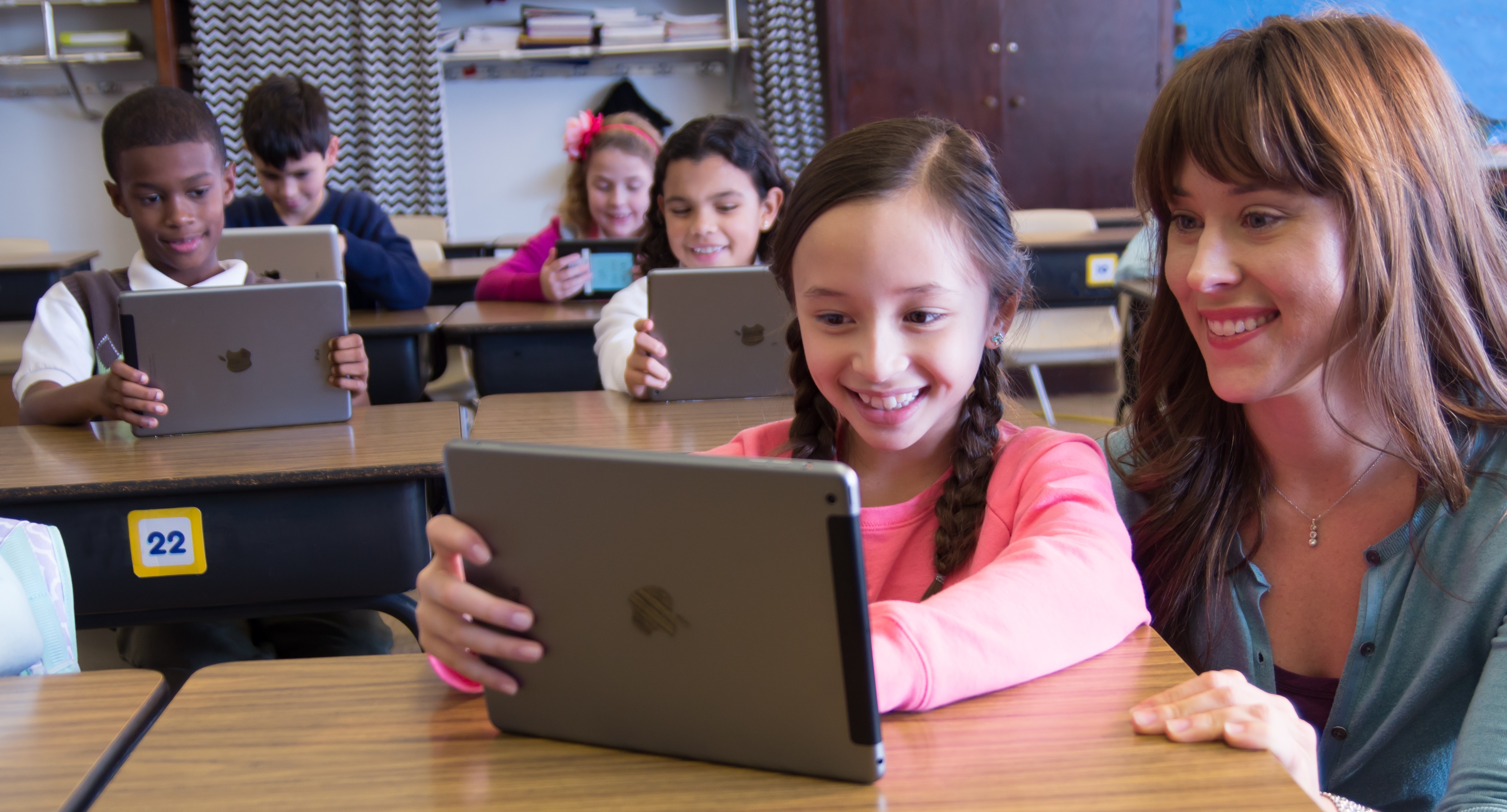 What You'll Learn
The course is divided into four distinct modules:
Module 1: Understanding the Framework for Math

Learn the framework foundation and how to use the QuantileⓇ Hub.
Module 2: Using Quantile® Measures and tools in the classroom

Understand how to use Quantile® Measures to create instructional groups and enhance instruction.
Module 3: Unlocking the Quantile® Growth Planner and Career Database

Learn how the growth planner can be used to estimate a student's growth path and how entry-level math career demands are measured.
Module 4: Extensions, Advanced Classroom Applications and Communication

Understand how to communicate course knowledge with parents and peers.