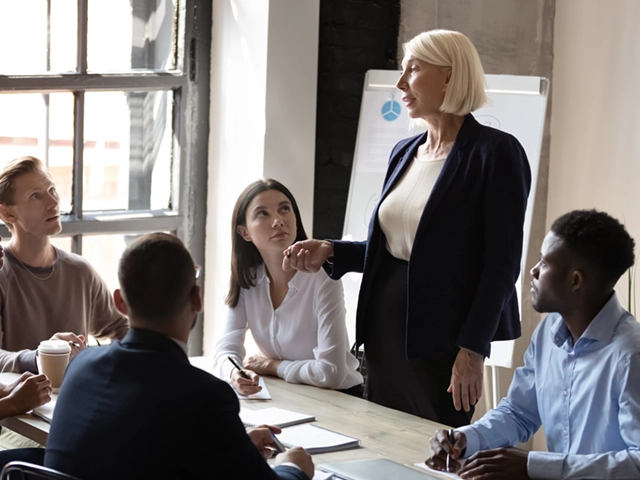 Offered Exclusively by Istation
The North Dakota Department of Public Instruction is offering high-quality professional development opportunities to educators for the 2023-2024 school year.
North Dakota educators now have access to the MetaMetrics® Lexile® & Quantile® Educator Academy – at no cost!

This consists of two, self-paced professional development courses that provide educators a blueprint for matching students with leveled resources and individualizing student goals.