Molding Instruction with Formative Data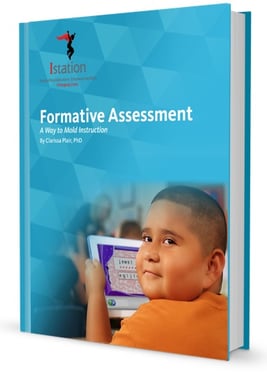 Discover the Digital Advantage
Learn how schools improve student performance through data-driven instruction and more with Formative Assessment: A Way to Mold Instruction by Clarissa Plair, PhD.

Get the FREE e-book and explore how formative assessments impact student outcomes by helping educators:
adjust instruction to meet the individual needs of students.

provide quality instruction and interventions at students' instructional levels.